6 Foot Fresh Cut Fraser Fir Christmas Tree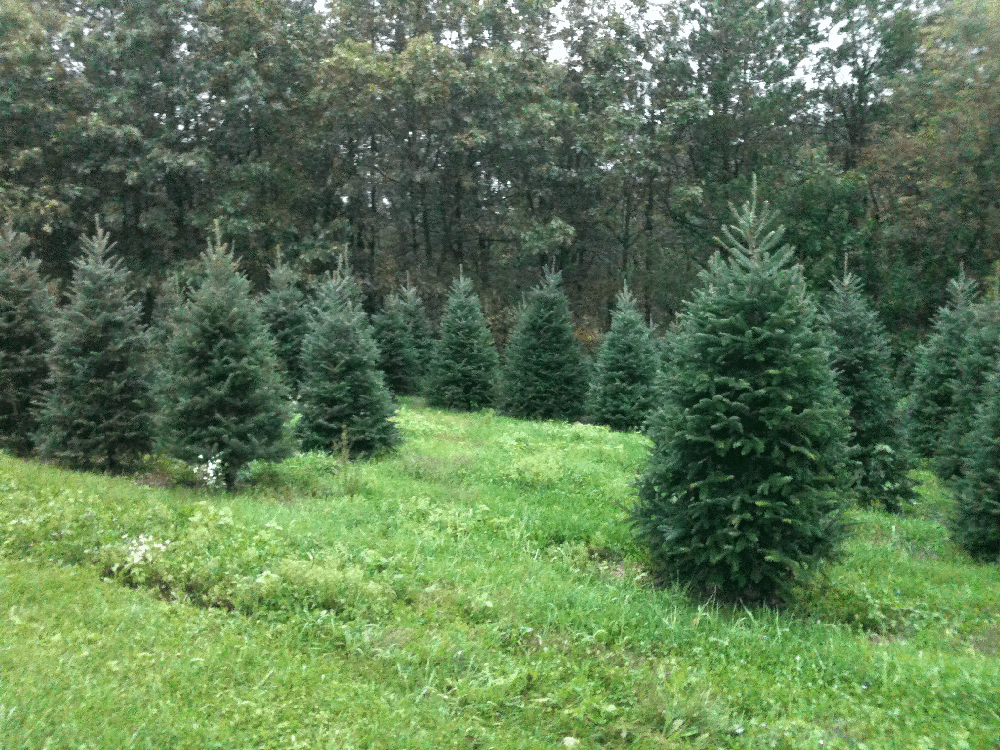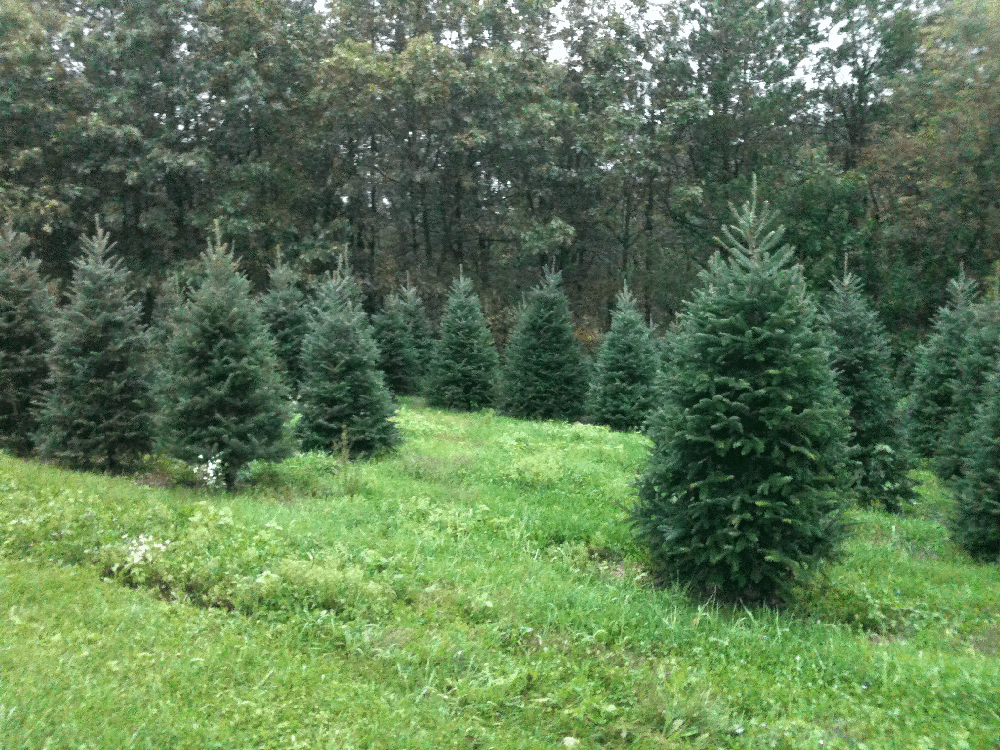 sold out
6 Foot Fresh Cut Fraser Fir Christmas Tree
Tree Description : The 6 Foot Fresh Cut Fraser Fir Christmas Tree is grown on a local, family operated, Pennsylvania Christmas tree farm. The Fraser Fir Christmas Tree has dark green needles that are soft and stay on the tree throughout the season. Height may vary 3 - 6 Inches as it is a natural product. Tree comes pre-drilled to fit a variety of Christmas tree stands.
Tree Specs

SKUs : SG0017

Style : Fresh Cut

Dimensions : 3 ft x 3 ft x 6 ft

Species : Fraser Fir

Weight : Approximately 35 lbs

Pre-drilled base

Shipping Details

Shipping begins week of Thanksgiving (Nov 19th)

Free Shipping on all orders
The Fraser Fir Christmas Tree, also known as Abies Fraseri is a popular centerpiece found in many families home during Christmastime. It has dark green needles, with two silvery white stomatal bands underneath. It's needles range from .4 to .9 inches. This species needs to be watered on a regular basis so its needles stay green throughout the Christmas season.